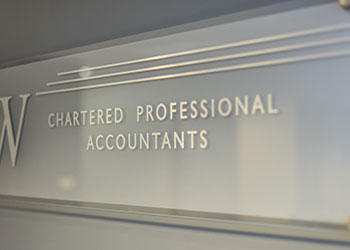 Whether it is your first computerized accounting system, or if you need your current setup revamped, HLW has the expertise to help you with your QuickBooks or Sage 50 accounting system. We can show you effective GST/HST and payroll tracking solutions that are easy to use. We can custom-tailor systems to meet your organization's needs.
HLW can also help by providing training to you, or your bookkeeper by walking you through each of the accounting functions required by your organization, such as creating invoices, posting payments and entering various transactions.
Contact us for more information.