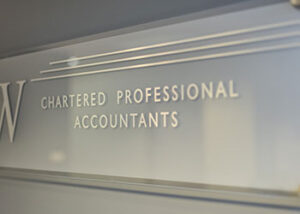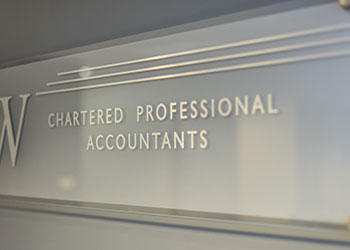 In Canada, our tax regime is complex and continuously changing. It is important for you to understand the tax regulations that affect your business. That is why it is important to work with professionals who can help you manage your tax issues.
We know that minimizing your tax burden is a priority for you. For owner managed businesses, this includes making the right decisions for your personal compensation. Ongoing planning is a key to achieving this. At HLW, we will review all aspects of your business to help you pay the least amount of tax possible.
HLW provides a full range of Canadian corporate tax planning and compliance services. These include:
the preparation of tax and information returns and instalments calculations,
preparing tax estimates,
providing advice on special tax elections,
providing assistance with correspondence and negotiations with Canada Revenue Agency and provincial tax authorities.