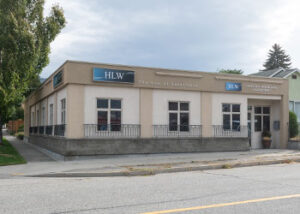 "Providing total quality service in a friendly manner"
Through their professionalism and approachable manner, Derrick Webb, Matthew Jackson, Jeanine Nickel and the rest of the team provide the accounting services required by individuals, small and medium sized businesses and Not-for-Profit organizations to reach their financial goals.
The partners carefully tailor their services to fit your unique circumstances. They aim to secure your financial future by providing expert accounting solutions in ways that make life simple.